Indigenous Student Advising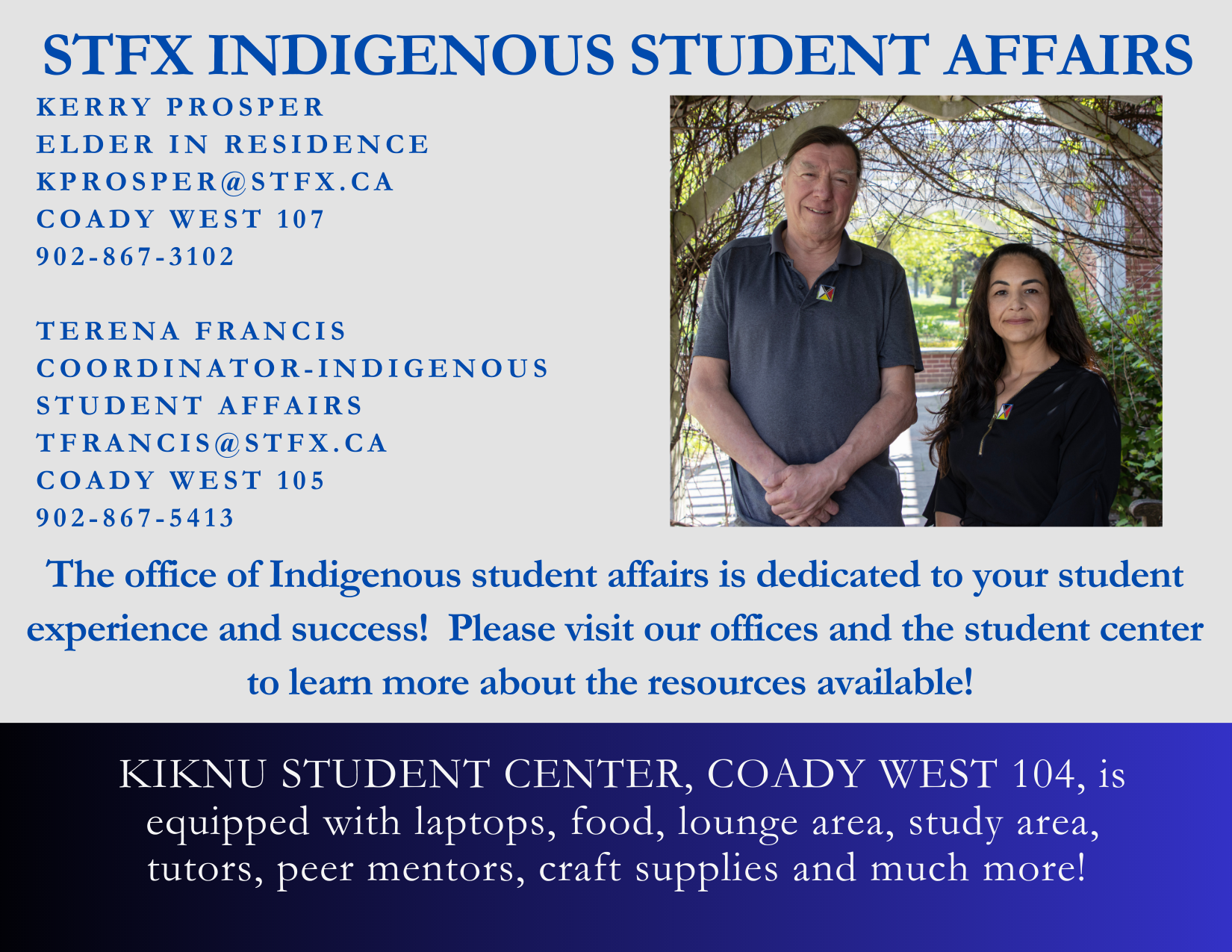 The Coordinator of Indigenous Student Affairs works within Student Life and in partnership with regional Indigenous communities to ensure Indigenous students are supported and connected to their learning environment – academically, culturally and socially. We help Indigenous students adjust the challenges of university life while creating an awareness and appreciation of Indigenous culture and history in the greater campus community.
The Coordinator of Indigenous Student Affairs is committed to enhancing Indigenous student experience by providing support, guidance and encouragement in the pursuit of educational success.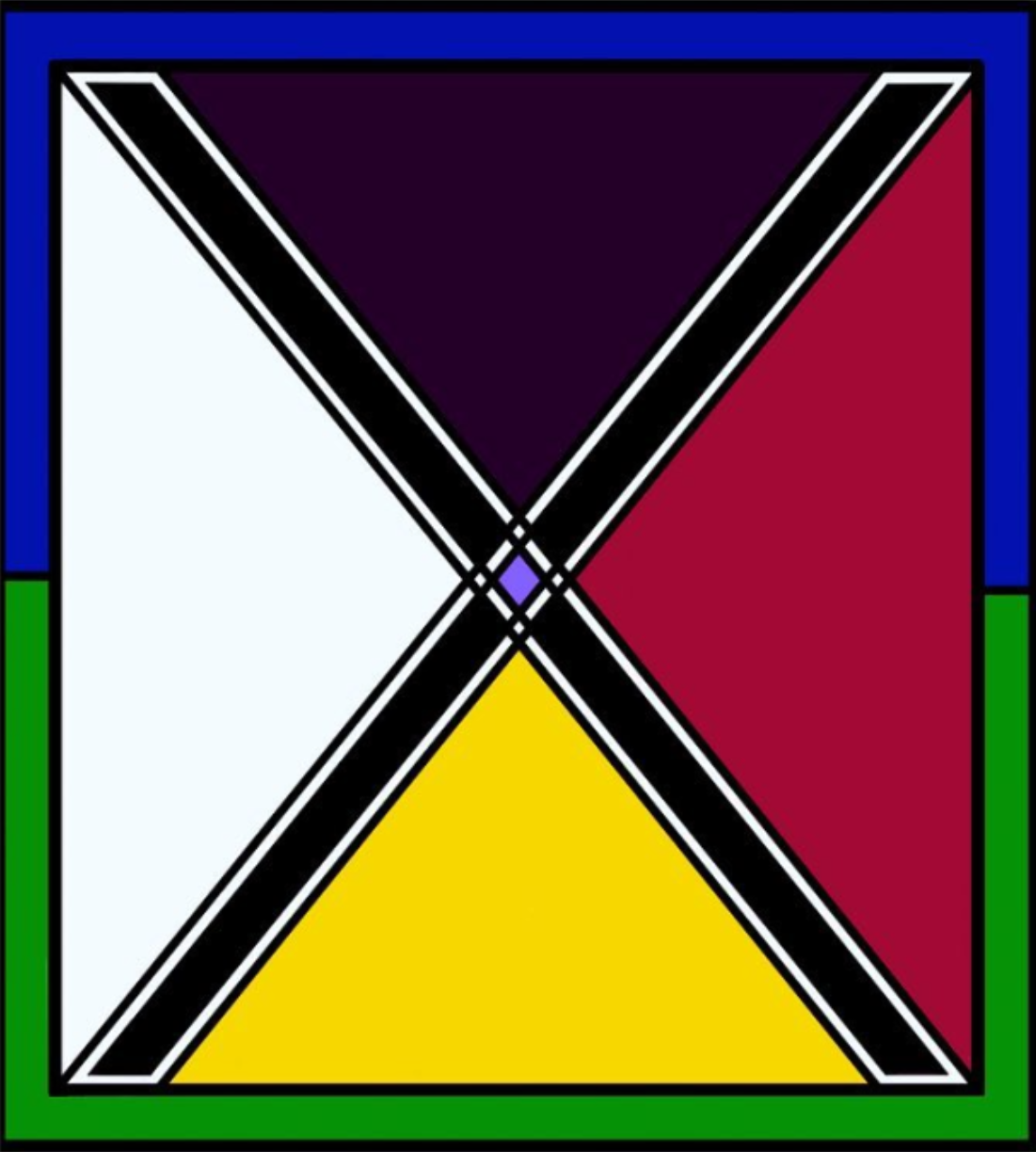 The Coordinator of Indigenous Student Affairs also advocates on behalf of Indigenous students at StFX and assists with many aspects of student life through the following services: 
Support with time management, organization, course selection/workload, study and writing skills 
Assist students with writing papers, assignments, readings and discussing course content 
Provide information about bursaries and scholarships; assists with application process 
Advocate for students on a variety of issues such as discrimination/harassment; cultural exclusion; academic issues and concerns 
Act as a liaison between the University, Indigenous education organizations and/or individual bands. 
Kiknu: Indigenous Student Centre

Kiknu: the Indigenous Student Centre is located in the Markin Global Complex, Coady International Institute. It is equipped with a refrigerator, microwave and coffeemaker for the convenience of students traveling or living off-campus. The lounge also houses a computer, printer and phone. The lounge offers a quiet place to study or just to relax. There are a number of Indigenous newspapers available, such as Windspeaker, Mi'kmaq-Maliseet News, and Anishinabek News, as well as other resources. 
Student Society

The Indigenous Students @ X Society strives to create a spirit of friendship and partnership with both the university community and the surrounding Mi'kmaw communities. We are here to support and encourage one another and celebrate and promote our culture. 
Recruitment

The Coordinator of Indigenous Student Affairs works in conjunction with the recruitment and admissions office to provide a thorough and personal campus tour for interested groups and individuals: 

Elementary Schools 
Secondary Schools 
Adult Education/Training Programs 
Any other interested applicants 

Campus tours can be personalized to suit each group/individual interest. 

We will also attend school Career and Education Fairs. Call us to see how we can help in your school. 

Contact Information
Terena Francis
Coordinator, Indigenous Student Affairs
Coady West 105
(902) 867-5413
@email
Office Hours: Mon-Fri 2:30pm – 6pm
Contact
Human Rights and Equity
424C Bloomfield Centre
5555 Union Place
Antigonish NS B2G 2W5
Canada