StFX student Oliver Storseth's passion for creating inclusion for all, in sport and in society, was once again recognized nationally when he received the Rising Star Coach of the Year Award from Special Olympics Canada on Nov. 2, 2023.
The award is presented annually to one of Canada's outstanding coaches, who have volunteered with the organization for five years or less.
Mr. Storseth says when he first he had won the award, he was shocked. "It's such an honour to have been recognized as Special Olympics Rising Star Coach of the Year. I hope this award encourages other individuals to become involved with Special Olympics and see the beauty of sport for all abilities," he says.
It's the second national honour Mr. Storseth had earned this year. 
In the spring, the Antigonish, NS native, fourth year advanced major chemistry student, and X-Men soccer player, was one of 10 students in Canada to receive a 2023 3M National Student Fellowship Award, presented to students who have demonstrated outstanding leadership in their lives and at their post-secondary institutions. 

INCLUSION FOR ALL
Helping create inclusion for all has played a pivotal role in Mr. Storseth's life since Grade 11 when he began coaching Unified Sport basketball, a program that includes individuals of all abilities in sport using an equitable platform, where inclusion, not winning, is at the forefront. Dr. John Hugh Gillis Regional High School teacher Joan Conrad was looking for students to become involved. He stepped up to coach Unified Basketball. 
"It was the first opportunity I had working with people with disability and it kickstarted my passion for that," he says. 
Mr. Storseth says it was an eye-opening experience. Playing sport at a high level, he's seen how sometimes the fun of sport can get lost.
"With Unified Sport, everyone's on the same playing field, they're equal and having fun." 
Mr. Storseth says he enjoyed how appreciative and eager the participants were. "It was an awesome opportunity."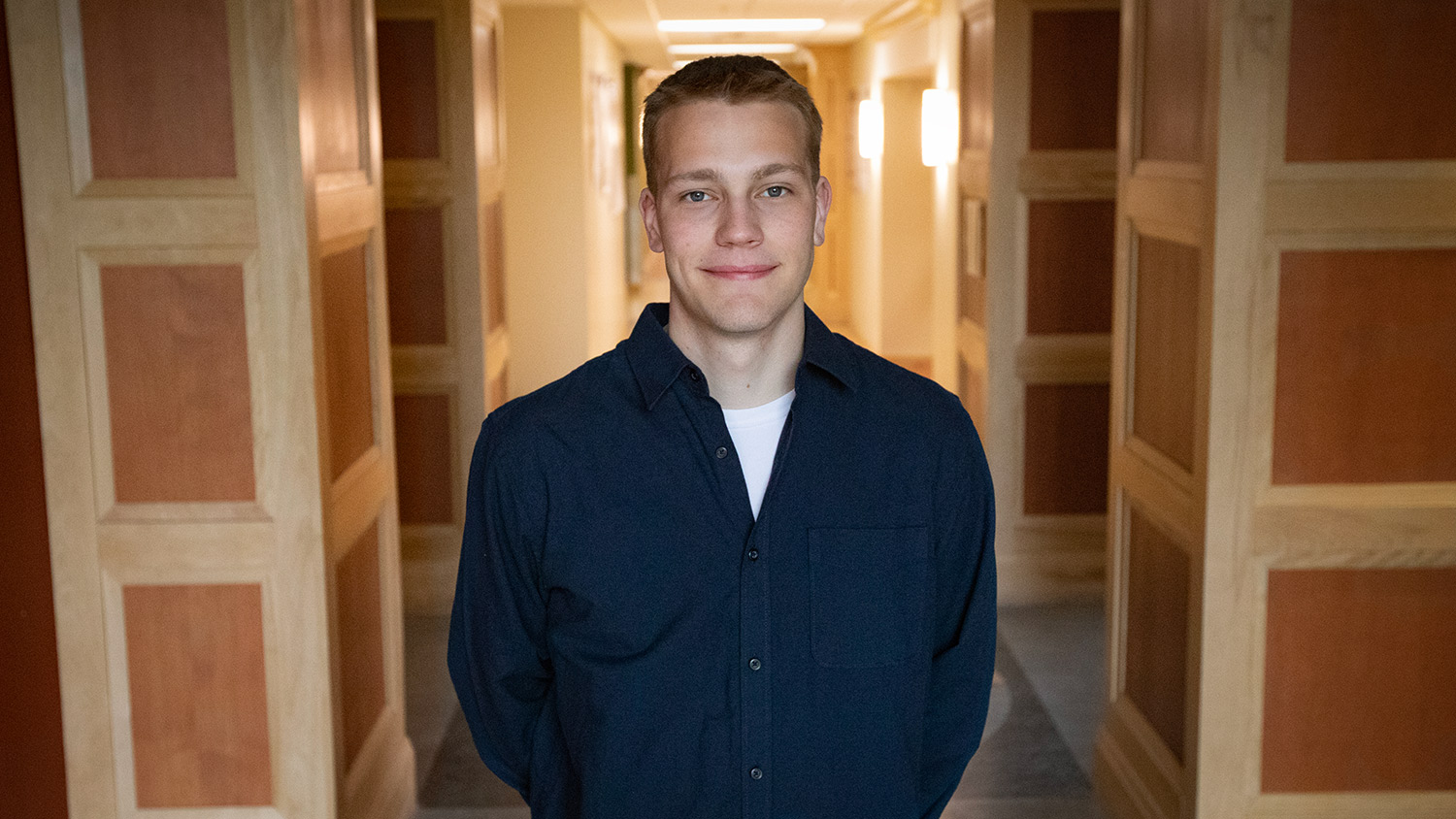 Over the years, he sought employment and volunteer opportunities where he could make a difference. 
He worked as a summer camp counsellor for L'Arche Antigonish, and when COVID-19 cancelled camps, he reached out and did respite care with a couple of families. 
Mr. Storseth has also coached a Special Olympics soccer team, which won a provincial silver medal.  
Most recently, he successfully started Unified at X at StFX, which brought people living with physical and mental disabilities together with StFX varsity student-athletes every second week to participate in various sports.
"I'm just trying to create opportunities for people to experience something they may not have had before, and to create equity and inclusivity. Everyone should be able to experience it," Mr. Storseth says.  
"I saw the void and I wanted to help be a part of the solution."