Members of the PACAR Committee have commenced their work of delivering on the vision of a safe, accessible, supportive and welcoming campus community for all. The Committee is currently gathering and reviewing information and reports compiled by those who have come before them in this work at StFX. They are also gathering resources from other institutions and organizations who have demonstrated leadership in anti-racism. From this, the Committee will distill key learnings concerning the systemic changes needed to support change and the ways in which each member of our community can contribute to this work. The Committee will be sharing opportunities in the coming months for you to contribute your expertise and your energy in support of this work.
Ann Sylliboy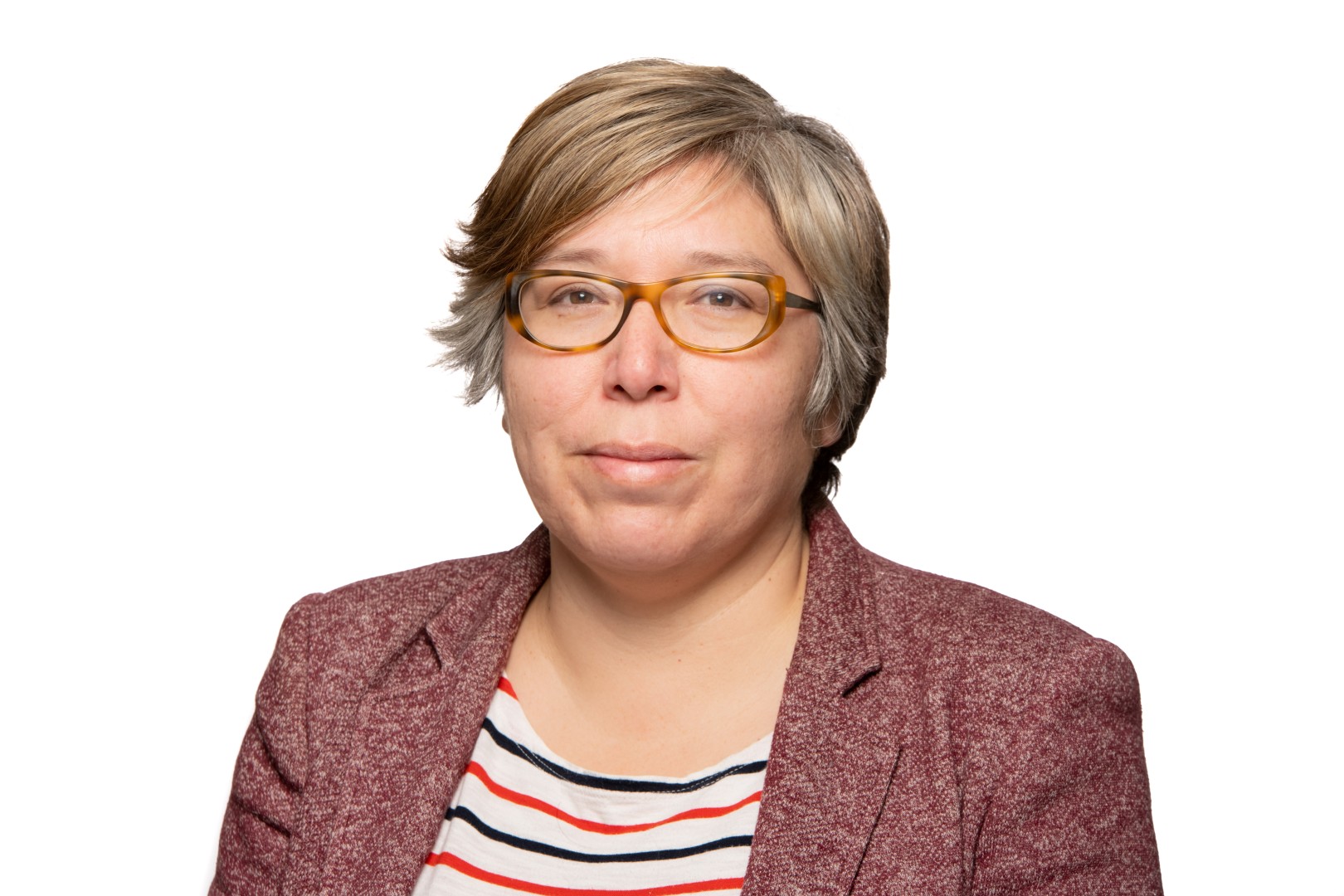 Ann Sylliboy is from U'nama'ki, living in Essissoqnik.  For the past 10 years, Ann has been the Post Secondary Consultant at Mi'kmaw Kina'matnewey. She supports post secondary students in all Mi'kmaq communities across the province through her work with universities, NSCC, and other provincial organizations. Ann worked for several years as a social worker at Mi'kmaw Family and Children's Services before joining the team at MK.
Ann is the proud mother of three boys. She enjoys spending her free time at the hockey rink in the winter and camping in the summer.
---
Ché Morales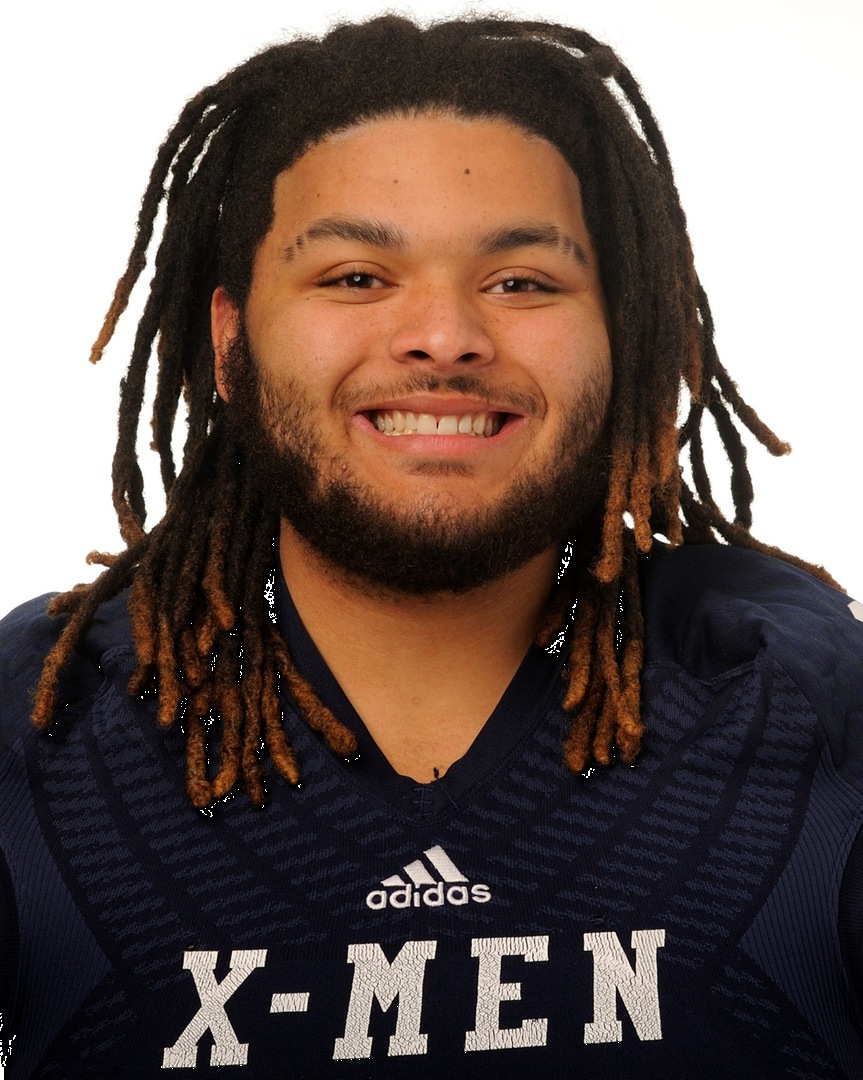 Ché is a Cuban-Canadian student residing out of Dartmouth Nova Scotia.  He is a member of the StFX football team and a member of the SAAC committee at StFX. Ché looks to bring an "outside the box" perspective to the Committee with his insight as a current student at StFX.
---
Elizabeth Yeo
Co-chair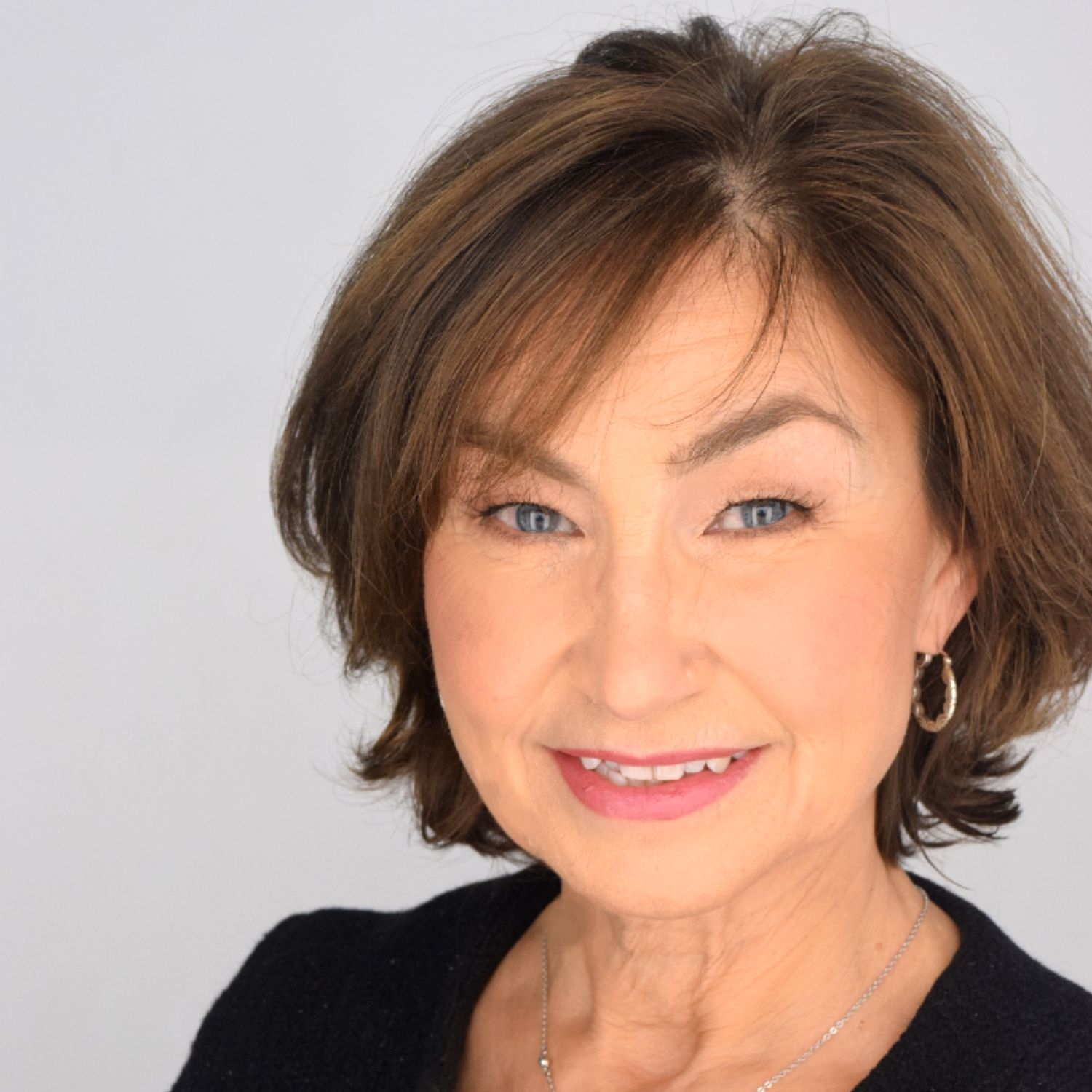 Elizabeth Yeo is Vice President Student Services at StFX where she provides oversite and strategic direction for the departments of Health, Counselling and Accessible Learning, Student Equity and Diversity Engagement, Student Life, Conduct and Restorative Practice and Residence, and Chaplaincy. As Co-Chair of the Senate Student Quality of Life Committee, she provides leadership and strategic direction for the student experience at StFX.
Elizabeth has over 25 years in higher education leadership including oversight for a number of equity portfolios such as student advising supports for equity deserving groups, accessibility services and sexualized violence. She has previously worked at Nova Scotia Community College, the University of King's College and Dalhousie University. She served as interim President of EduNova, Nova Scotia's education marketing co-operative.
Elizabeth is married to Brent MacDougall and has two inspiring daughters, Hannah and Claire.
---
Ella Mulvihill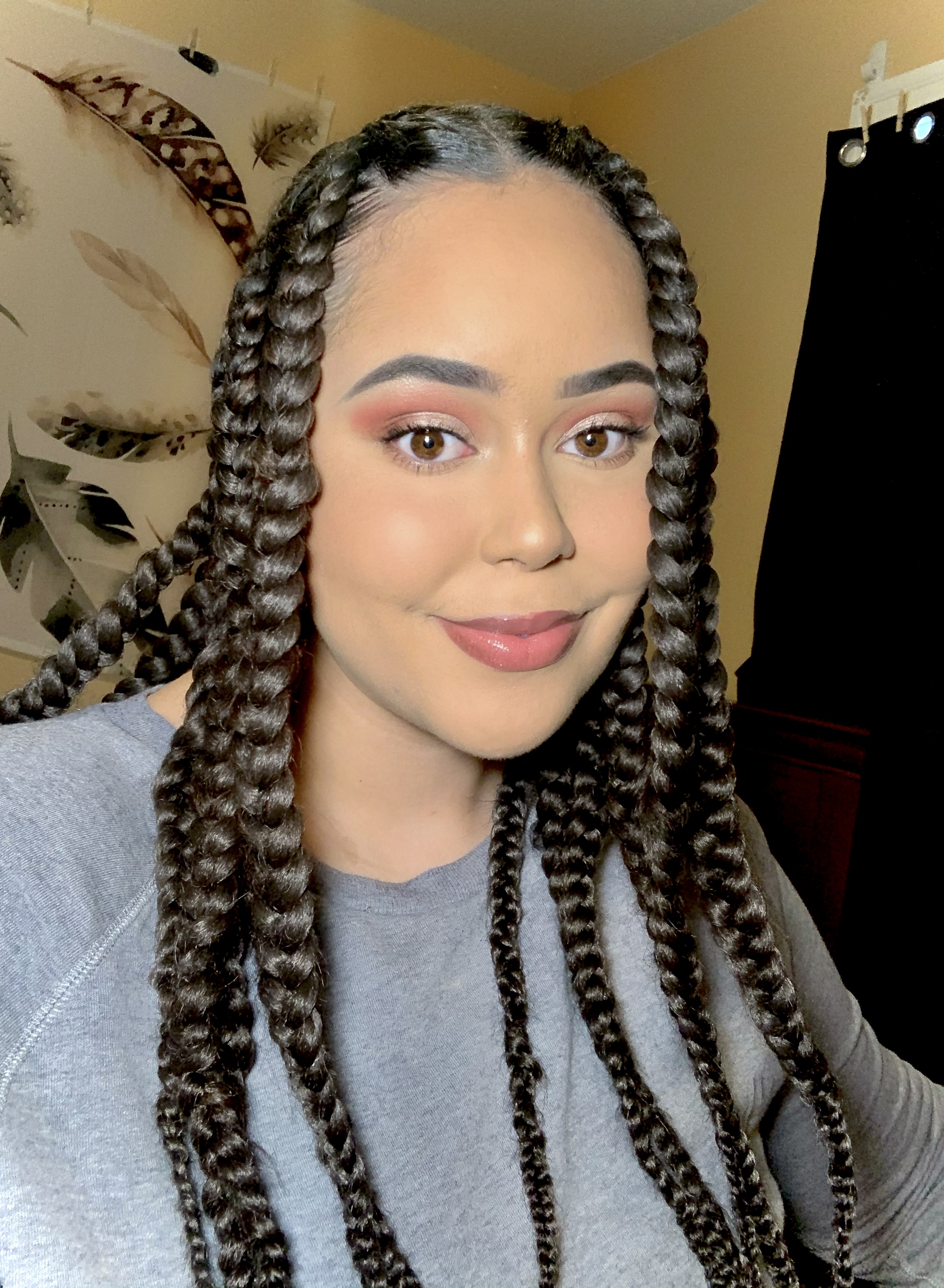 Ella Mulvihil is a fourth-year student at StFX completing an Honours degree in Psychology with a Concentration in Forensics. Ella's journey to self-discovery started four years ago when she left her small, white hometown. When she came to StFX, she realized that as much as it resembled her hometown, she wanted to make a change. Though her childhood was probably a lot different from the "typical" child, it has given her a voice to address the injustices around her, facilitate community building, and has now given her a voice to represent minoritized students on our campus.
Ella's lived experiences have prepared her for an opportunity like this, and she is committed to playing an active role in addressing anti-racism at StFX. She hopes to extend her knowledge past this committee to support and make a meaningful difference in the lives of others through either the criminal justice or mental health systems (perhaps, a combination of both). She is hopeful for the work that is yet to come, and is looking forward to sharing this work with everyone.
---
Gord Gallimore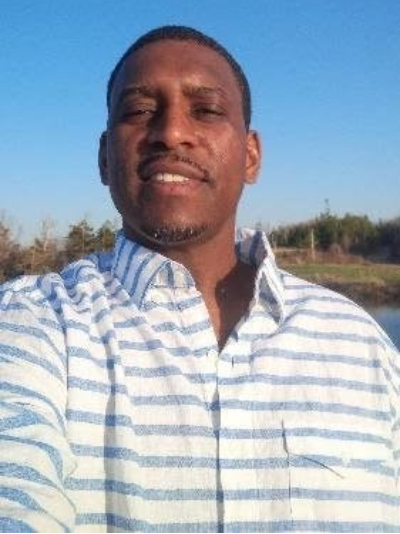 Gord Gallimore is a math teacher in the Peel District School Board for the past five years and for three years in Nova Scotia's Strait Regional School Board. His current role is with the OSSTF (Ontario Secondary School Teacher's Federation) Peel District Union as a Racism Reporting Officer, with the intention of disrupting and dismantling Anti-Black racism in the union and the board.
Gord completed his undergraduate degree at Acadia University, Bachelor of Education at StFX and recently completed his Masters of Education at StFX. He is also a part of a few committees that disrupt and dismantle anti-black racism such as DABRAC (Disrupting Anti-Black Racism Advisory Committee), BCCA (Black Canadian Coaches Association), ADYE (Ashton Dickson Youth Empowerment), YAIJ (Youth Alliance for Intersectional Justice) and the DPCDSB BCAC (Dufferin Peel Catholic District School Board Black Community Action Committee).
---
Krista Hanscomb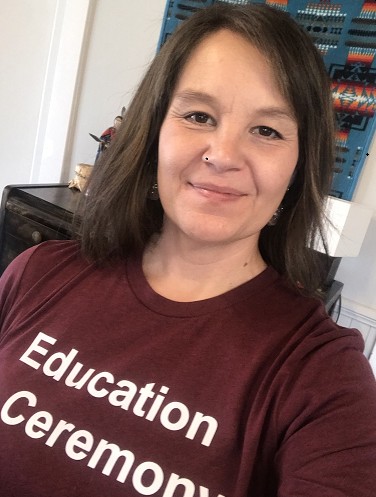 Krista Hanscomb is from Paq'tnkek Mi'kmaw Nation, mother of two wonderful children and kiju (grandmother) to an amazing granddaughter. For the past ten years,  Krista had been living and learning in Treaty 6 Territory, Edmonton, AB. In February 2021, Krista joined the Circle of Abundance Program Teaching Staff at StFX. 
Krista has been guided and mentored by many Indigenous Elders, Knowledge Keepers and community leaders and honours the teachings gifted to her. Krista is an alumna of StFX and previously worked as the Aboriginal Student Advisor at StFX from 2006-2010. Krista has worked in Indigenous education for over 15 years and earned a Masters of Education, Indigenous focus from StFX. Most recently, Krista was Community Engagement Coordinator at kihêw waciston, Indigenous Centre, MacEwan University. MacEwan University's commitment to the Truth and Reconciliation Commission's Calls to Action provided her with experience in guest lecturing; professional development facilitation; strategic planning and program development/coordination; she also sat on the University's Indigenous Advisory Council from 2017 - 2020. Krista has also recently worked as an Education Consultant/Writer on Treaty Education curriculum for Mi'kmaw Kina'matnewey.
---
Ornella Nzindukiyimana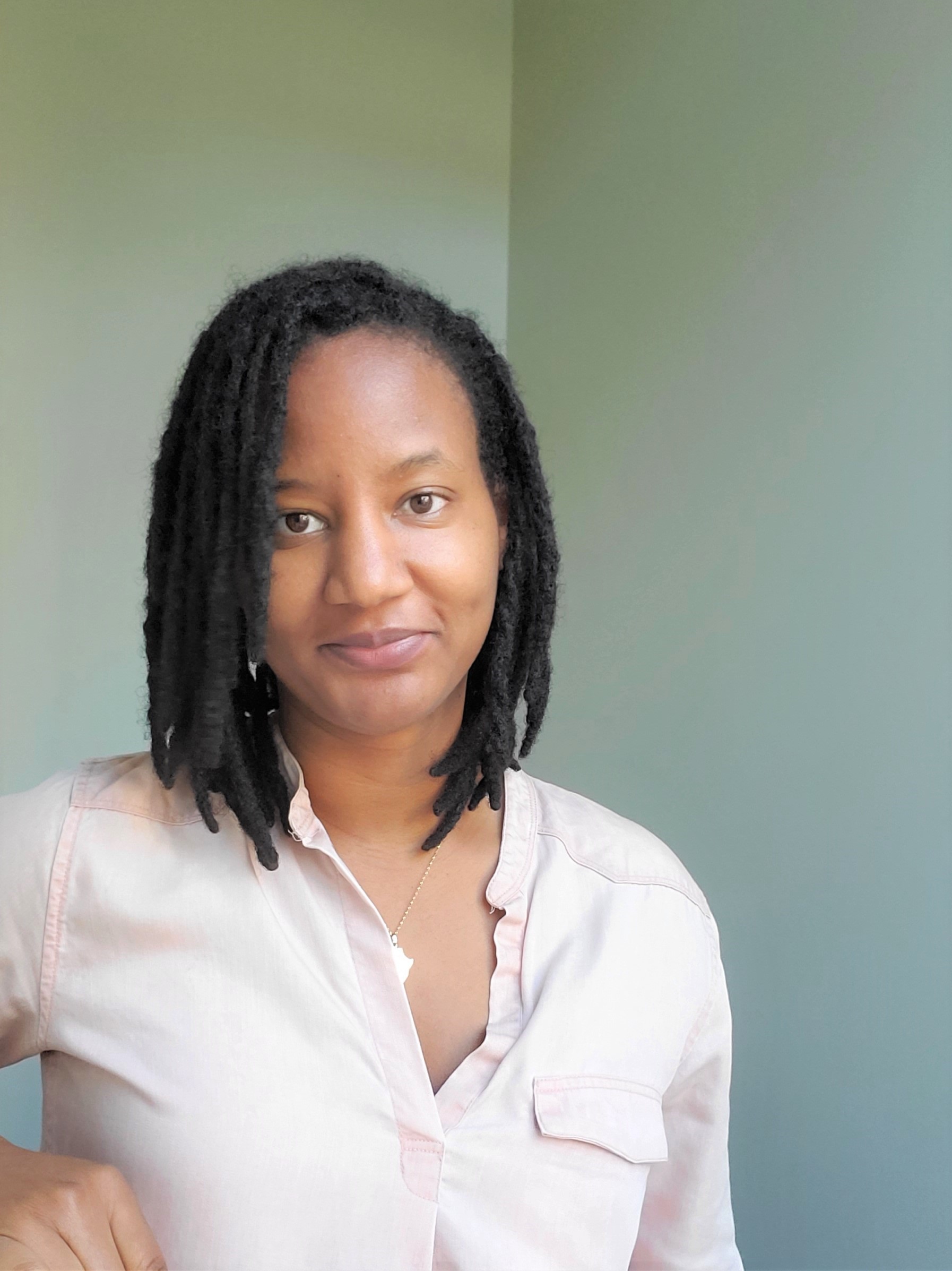 Ornella Nzindukiyimana, Ph.D., is an Associate Professor in the Department of Human Kinetics. Her primary area of research is in sport history, with a focus on the intersection of race, gender, and class from critical race and Black feminist perspectives. She is particularly interested in locating Black people and communities in 20th century Canadian sport spaces, understanding how nationalism and immigration shaped their practices, and providing counter-narratives to White European grand narratives. Her socio-historical studies have included sporting accounts of Black girls and women in Southern Ontario during the early to mid-20th century, contextualized narratives of Black Canadian champions, and a social history of swimming. Her work has been published in various academic and non-academic forums.
---
Robert Upshaw
Co-chair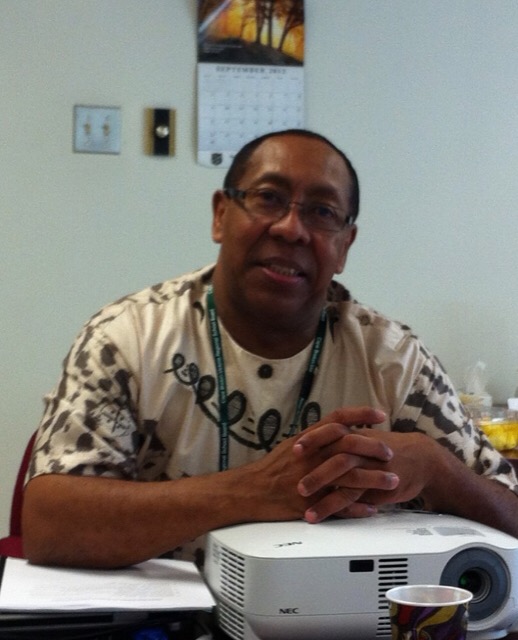 As an African Nova Scotian, Robert's whole life has been an educational experience in the areas of anti-Black racism and social justices, while working with others to bring about change. Robert brings 35 years' experience in community development and educational leadership, working with students, parents. educators, boards, government, communities, and organizations.
He considers it to be the highest privilege and honor to be one of the many people who are committed to preserving African Nova Scotian heritage and culture through education.
---
Sabrina Skinner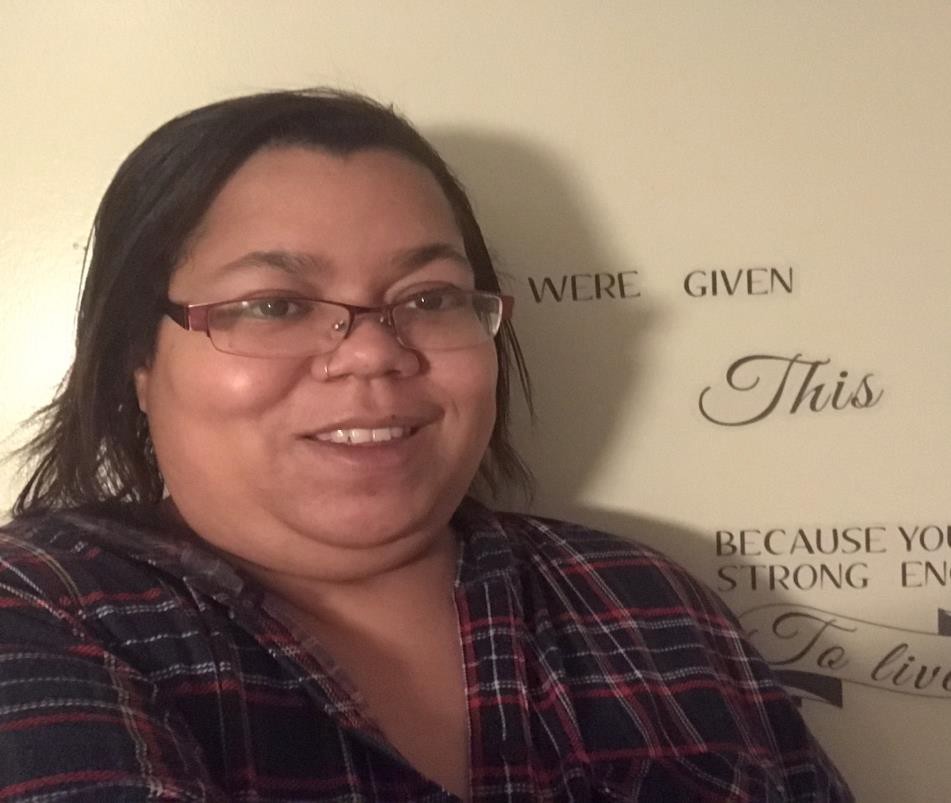 Sabrina Skinner is the African Nova Scotian Community Representative for the PACAR committee at StFX.  She has worked at the Strait Regional Centre for Education as a Student Support Worker for the past 13 years. Sabrina has a Diploma in Paralegal Services from Nova Scotia Community College and some University courses at Dalhousie University.
Being a young black female, she is here to serve as the voice of the four local Black communities: Sunnyville, Lincolnville, Mulgrave, and Upper Big Tracadie. Racism needs to be heard because acting like it does not matter means it's ok, but with a positive working group you can make changes. Teachable moments are effective ways to combat racism because our story has not really been told.
---
Kerry Prosper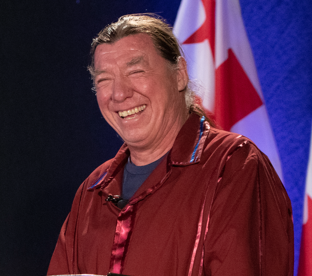 StFX has named Kerry Prosper, a respected Mi'kmaw elder, published author and Band Council member from Paqtnkek First Nation as its inaugural Knowledge Keeper on campus.In his role as Knowledge Keeper, Mr. Prosper will work with interested students, staff and faculty, offering wisdom and teaching about traditional Indigenous ways of being and knowing. He will maintain office hours on campus throughout the year and lead program opportunities like Learning Lodges, which will be offered on campus once a month, featuring Indigenous-centric content that's driven by students themselves.
---
Amanda Cockshutt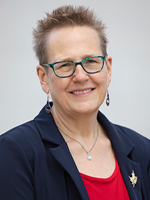 Dr. Amanda Cockshutt is the Academic Vice President & Provost at StFX.  In this role, Amanda is the chief academic officer of the University and the principal advisor to the President on all academic affairs. She provides leadership and oversight to the four academic faculties, Registrar's Office, Library, Recruitment & Admissions, Research & Graduate Studies, Service Learning and Continuing Education.